Welcome to Access Advisors
Providing Proven Capacity Management and Contact Center Solutions
Access Advisors is a national healthcare advisory firm dedicated to providing comprehensive solutions for Patient Access challenges in today's healthcare environment. We partner with both large academic medical centers or individual departments and practices to execute proven
solutions that transform the patients' experience and access to care. Our mission is to help our client partners build cost effective
solutions that provide an outstanding patient and provider experience. We achieve this goal by developing actionable
strategy and tactics that leverage technology, process, and people to optimize structure and operations.
From Call Center Operations to Contact Center Solutions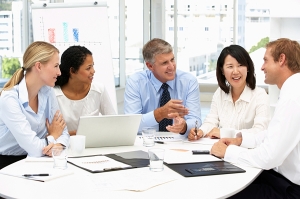 Capacity Management
Access Advisors is the premier industry expert in capacity management. We partner with our clients to uncover the hidden capacity in provider schedules…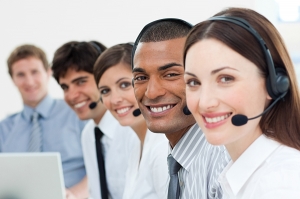 Call Center Operations
Access Advisors provides proven industry experts in healthcare call center operations. Our consultants bring a wealth of best practice call center industry knowledge…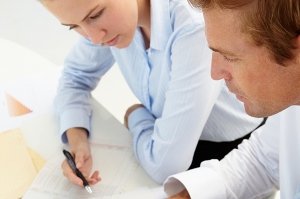 Access Informatics
Access Informatics is a unique solution that translates overwhelming data into actionable dashboards to easily benchmark performance and identify opportunities…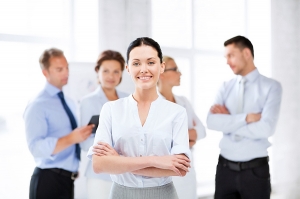 Access Academy
Access Advisors offers a comprehensive training program for Healthcare Contact Centers. We incorporate our vast experience in call operations and consolidation…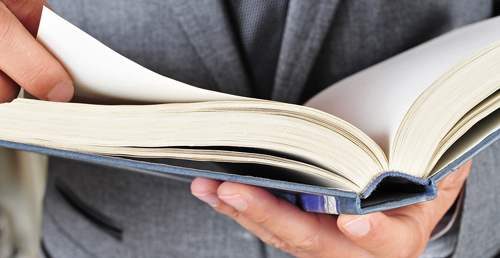 Patient Access Playbook 
™
Our Patient Access Playbook ™ allows us to navigate access solutions in capacity management, appointment utilization, and contact center operations.  Using this unique set of processes, tools, scorecards, organizational designs, and execution strategies, Access Advisors partners with client to implement the steps needed to provide high-performing, patient-centric, access to care.
Proven Solutions that Transform the Patients' Experience and Access to Care
Access Advisors partners with clients to deliver innovative and proven capacity management and contact center solutions
with healthcare industry best practice standards to transform patient access operations.
Latest News From Access Advisors
Brent Bizwell
Service Levels within a contact center typically plunge during lunch hours. One solution for lunch time coverage is to deploy part-time shifts from 10AM to 2PM. This is a perfect schedule for patient access employees [...]
Brent Bizwell
To improve the impact of your organization's access scorecards, keep it simple to assure the combined metrics tell the right story. It is easy to keep adding patient access metrics and charts to the scorecard [...]
Our Prestigious Client Partners
Access Advisors' extensive work in developing tailored solutions for the premier medical centers in the nation uniquely qualifies us to advise organizations large and small in patient access strategy and operations.